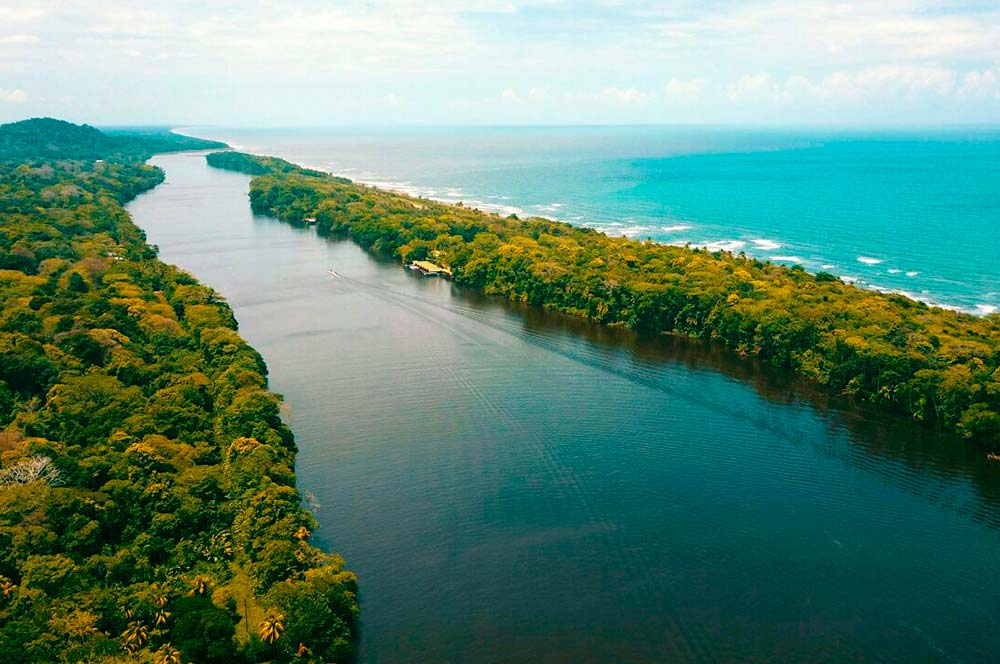 Tortuguero National Park
Is located on the Caribbean coast, has an area of 18,946 hectares on land and 52,265 in the marine part. It is the most important area, on the western side of the Caribbean, because the green turtle comes to spawn. Other species of sea turtles also come, such as Baula and Carey.
Our small Amazon in Costa Rica, is a vast region of lowland rainforests, one of the last areas that preserve the habitat of Sea Turtles, Jaguars, Pumas, monkeys and is a paradise for the Green Turtle.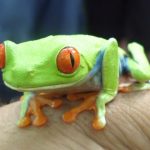 Our Company
Each tour, walk and boat ride in the national park channels is duly done taking into account the necessary measures, allowing to each species an essential balance with the resources of their environment.
Our company, in addition to offering recreational tourism activities for our customers, also contributes to the sustainability of the environment. The area has amazing rivers, lakes and wetlands that shelter a lush jungle of primary forests and exotic plants, which are properly conserved by our friendly staff and its concerns for nature and the community.